Kindercare/Jr Kindercare
St. Martin's KinderCare/Junior KinderCare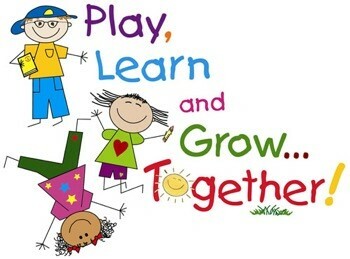 Our Philosophy:
Our philosophy is to provide quality care for students attending St. Martin's KinderCare and Junior KinderCare Programs.  Students will be in an environment that will promote their optimum development. It is also our philosophy to create a safe, secure and relaxed atmosphere where children are encouraged to develop friendships, pursue interests and build confidence through a variety of developmentally appropriate activities such as arts and crafts (creativity), computer time (intellectual), games, gym/outdoor play (social/physical).
Junior Kindercare Parent Handbook & Policy Manual  
A typical day in KinderCare/Junior KinderCare:
Carpet time (including announcements, weather, calendar, and story
Creative activity/Craft time
Center/Group time
Snack time/Recess
Computer time or Free Time
Lunch
Library Program Session
Reading or writing session
Number Literacy
Snack time
Story, carpet time
Home time
Hours of Operation:
KinderCare: 
The program is operational, on Tuesdays, Thursdays and non ECS Fridays from 8:30 am - 2:55 pm*, for students registered in St. Martin's ECS program.  Children needing care after 2:55 pm are able to attend St. Martin's Out of School Care Program. 
Junior KinderCare:  
Our Junior KinderCare program is operational Monday - Friday 8:30 am - 2:55 pm*, for children 3-5 years old.  
* Both programs follow the school calendar - any time there is a school closure, our programs will not be operational.
Contact Info:
Krista Muntz - St. Martin's KinderCare Program Supervisor 
Phone: 587-280-2265email:  
krista.muntz@eics.ab.ca