Our Faith
Patron Saint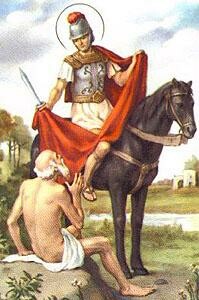 St. Martin's Catholic School is named after the Patron Saint, St. Martin of Tours, France.  He was a career soldier who experienced a mid-life conversion and became a devout Catholic Christian.  In later life, he was a pastor and bishop, known for his care and compassion for the poor whom he administered to during the latter part of the fourth century.  He died at the age of 80 on November 8th, somewhere during the period 395 - 402 A.D.  His feast day is November 11th, the day he was buried.  At his request he was buried in the Cemetery of the Poor.  The icon that portrays St. Martin is of a soldier ripping his mantle (cloak) and giving a half of it to a bare, cold beggar.  Later Martin dreamed that he saw Jesus wearing the cloak that he had given to the beggar.

St. Martin's Catholic School was built in 1907, and built according to the plans of Father Garnier who came to Canada from the area of Tours, France.  He proposed that the church and school be named after St. Martin of Tours.
Our Faith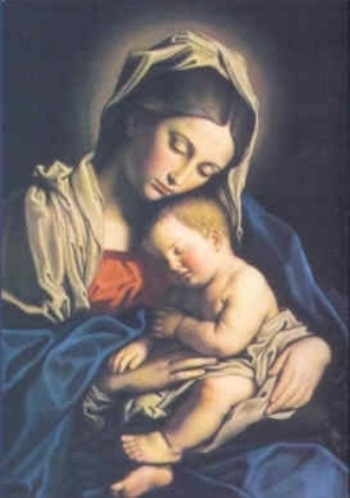 We are a Catholic community committed to developing educational opportunities in the context of Gospel values, where students' gifts and talents are celebrated and nurtured through lifelong spiritual and personal experiences.