Parents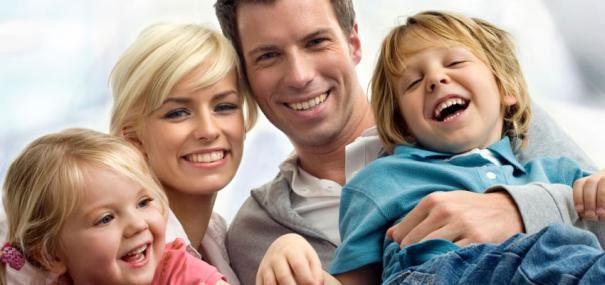 Elk Island Catholic Schools (EICS) recognizes that parents are a child's first and most important teachers. At EICS, therefore, parents play an integral role in their child's education - both at home and at school. We welcome and encourage parent participation in all areas of their child's education.
St. Martin's Catholic School Student Handbook (TBA)
PowerSchool
Elk Island Catholic Schools is excited to announce that Online Fee Payment is now available through the PowerSchool Public Portal. You may also access a variety of forms and information on PowerSchool.  Please contact your School Secretary for your childs "Net Access ID" and "Net Access Password".
If you have not yet created an account you can do so by going to https://powerschool.eics.ab.caand clicking "create an account".   
Once on that screen fill out the top portion with the name,username, password and email address you want associated with your account. You will alsoneed to specify the "Net Access ID" and "Net Access Password" of at least one child in the district.
School Assessment
School Assessment is the part of education where teachers evaluate the work of students and ultimately report that information to parents. There are a number of resources that will allow parents to understand the processes that St. Martin's teachers will use to report student learning to students and parents.
Communicating Student Learning in Elk Island Catholic Schools
St. Martin's Assessment Evaluation and Reporting Document
School Policy Handbook
St. Martin's Catholic School Student Handbook (tba)
Parent Links
Elk Island Catholic Schools Home Page
Power School Parent Login Site
St.Martin's Catholic School is on Facebook - Like us
Support Services
Alberta Education – Back to School Toolkit
Alberta Education – Guide to Education
Alberta Education – Services for Students and Children

Alberta Education - Tips for Parents
Preparing for School - Things to Consider Before the First Day of School - Going to a New School - Homework - Reading with Your Child - Safe Internet Use - Avoiding Conflict - Helping Your Child Prepare for High School - Helping Your Child Plan for the Future.

FCSS - Family and Community Support Services (in your respective communities)
Vegreville Family and Community Services