School Supplies Fact Sheet 2018-2019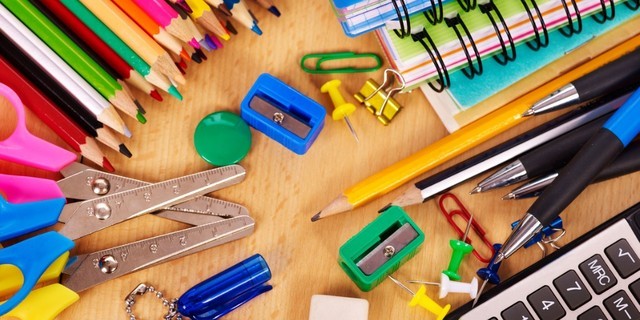 Once again, Elk Island Catholic Schools will be providing basic school supplies to all of our students within the division for the 2018-2019 school year. 

Essentially, EICS will No longer require parents to supply basic school supplies for their students other than a backpack, gym attire and one-to-one technology device (as recommended for Grades 4-12).

●EICS will be supplying all basic required supplies to students, including, over the next 2 years, providing a graphing-calculator while a student takes high school math courses.
●EICS will be eliminating noon hour supervision, agenda costs, locker fees and any other general fees that are not tied toa choice by parents.
●All remaining fees charged to parents, such as field trips, sports teams or enhanced programming with additional costs, will continue to be optional. Parents will be provided a choice for their child to participate in enhanced education services or extracurricular activities on a cost recovery basis.
●EICS will continue to provide monthly reports on all fees collected and spent at our public EICS Board meetings and also online.   

For more information about this, please take a look at our Fact Sheet on School Fees for 2018-2019 or feel free to contact us below via the comment box. 
Supplies & Technology
Supplies and Technology
Elk Island Catholic Schools will continue to provide all students with basic school supplies (paper, binders, pens, etc) at no cost. All students need to purchase their own indoor running shoes for physical education classes. All students need indoor shoes as they will have outdoor recess throughout the day and are not permitted to wear shoes worn in the back green space indoors after recess. 
We are a BYOD, (Bring Your Own Device) school, students in Grade 4 through Grade 6 should have their own technology.  Staples has provided us with some information below if you need to purchase a device, with some affordable options.